Up for grab is an ultimate brake upgrade package for your C63.
This package is as indicated in the picture below.
Retail at $2,549.00
, you can have it now for
$1,530 (40% off).
Rotors were tested by Renntech usage is cosmetic and they are like brand new w/o any wear or sign of stress. They will also carry our 12 month warranty for street applications.
Only one kit is available on first come first serve based on confirmed order only, you can click below to place the order. Upon receipt the discounted price will be applied.
http://www.racingbrake.com/Mercedes-...ge-p/c63-p.htm
Used Rotor (tested by Renntech) & Brand new brake pad package
Rotors are made of racing formula cast iron and heat-treated for lasting performance.
Pads are RB's ET300 compound - Very low dust semi-metallic, excellent modulation, no squeaking.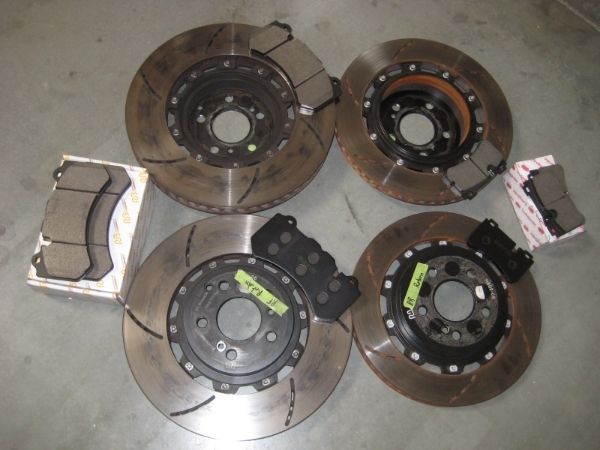 Front Rotor Thickness (360x36mm when new)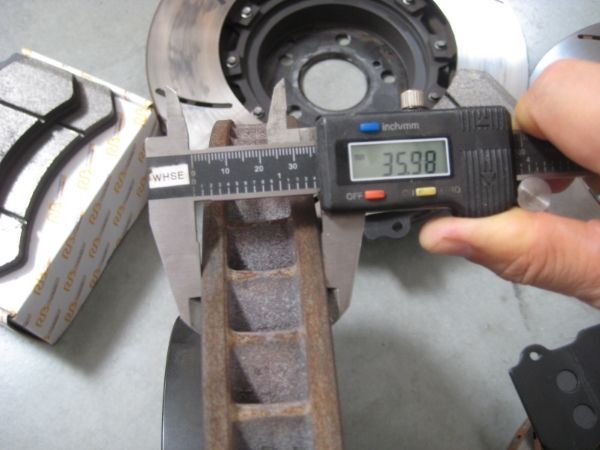 Rear Rotor Thickness (330x26mm when new)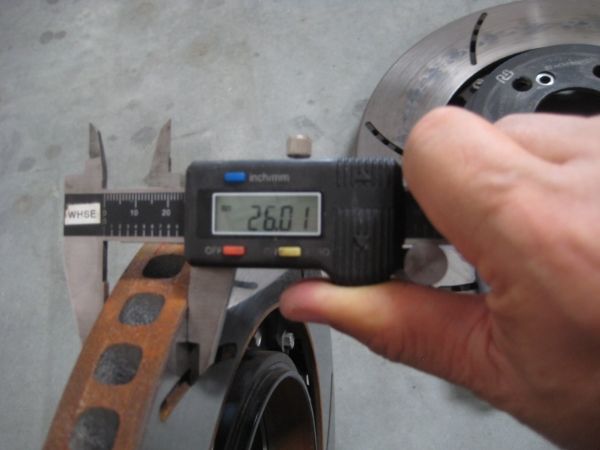 Front Rotor Weight (vs. OE 36 lbs):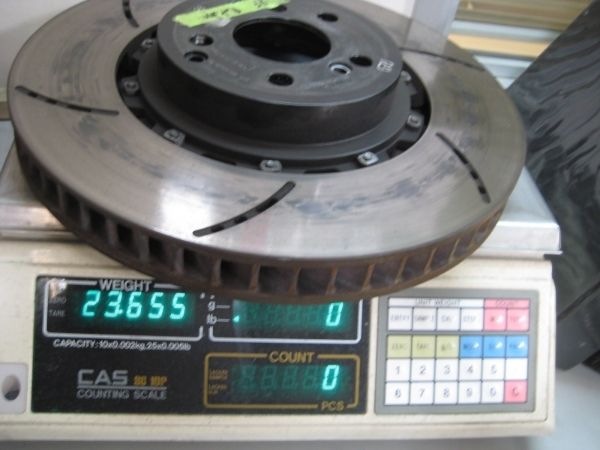 Rear Rotor Weight (vs. OE 21.5 lbs):